"

...fuses shimmering, understated and folkishly beauteous melodies with hypnotic and rhythmic North African finger picked guitar. The result is a little like I would imagine the sound of Nick Drake being produced by Fela Kuti and John Renbourne. A unique and breathtaking combination."
— Jolyon Holroyd, South West Producer of the Year 2015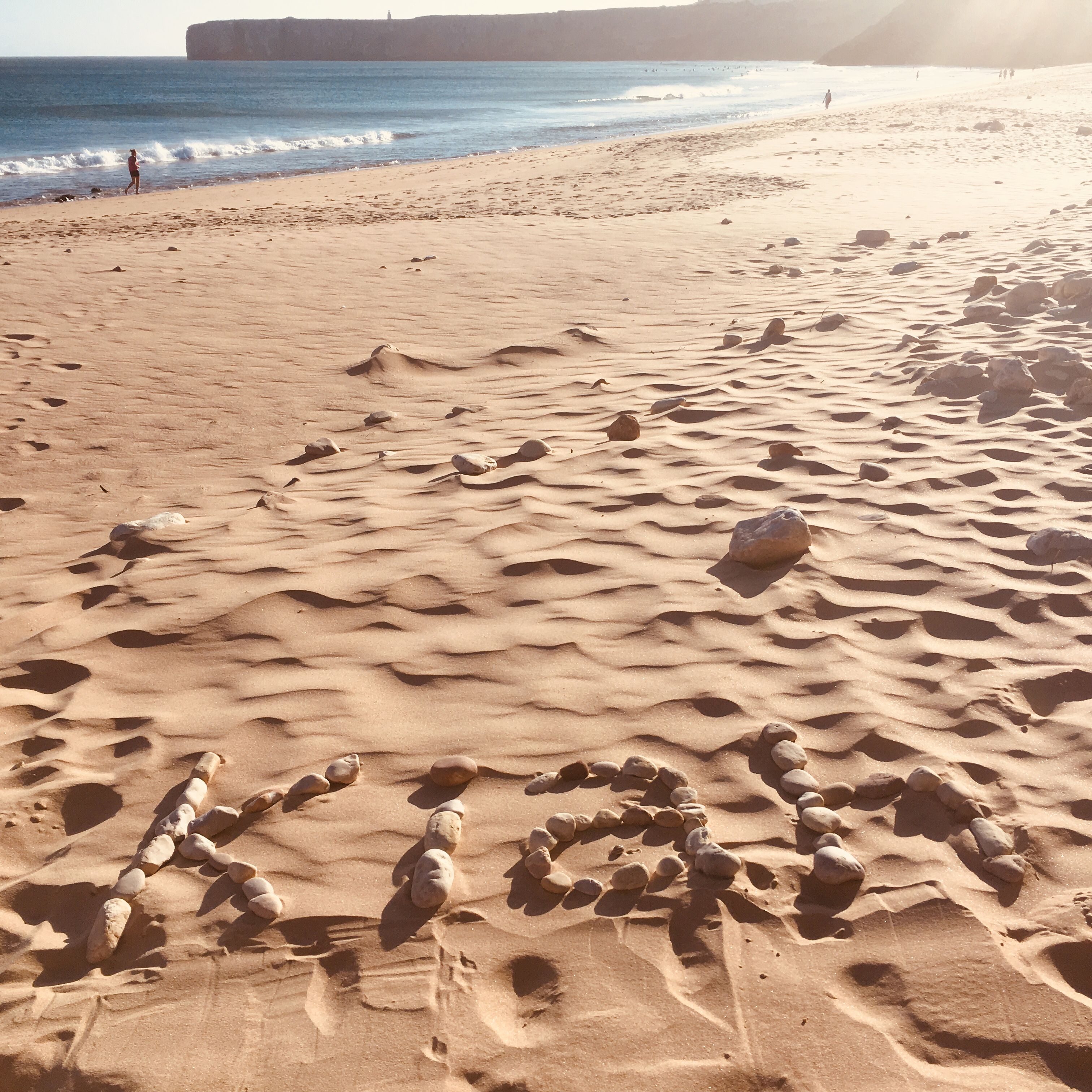 An offshoot from Kaya Street is the stripped back project, Kiah, bringing you beautiful ballads, soulful melodies and a distinct West African guitar sound. 
Taking inspiration from a range of soulful singer/songwriter artist's and fusing this together with a love for world music, Kiah delivers heartfelt songs with originality.  With the delicate use of delay pedals and the occasional enhancement of looping/back tracks the live performance is haunting, intimate and compelling.
The self titled debut album 'Kiah' will be released in late 2021. 
Press Photos